ABOUT US: NCBL FOUNDERS HONOR ROLL
NCBL FOUNDING MEMBERS HONOR ROLL
1926 - 2000 FRITZ WINIFRED ALEXANDER II
---
Fritz Winifred Alexander II was born Carl Bernard Zanders, Jr. in Apopka, Florida. His name was changed to Fritz Winifred Alexander, II, after his uncle, a lawyer in Gary, Indiana. He received his bachelor's degree from Dartmouth University and his law degree from New York University Law School. In 1957, Alexander, David Dinkins and Thomas Benjamin Dyett formed a law firm which became one of the leading Black law firms in New York City. Their clients included United Mutual LIfe Insurance Company and Allied Federal Savings & Loan in Queens. In 1970, Alexander was appointed a Civil Court judge. He also served as a judge in the State Supreme Court's Criminal Branch and in the Appellate Division. In 1985, Governor Mario M. Como appointed him to the New York State Court of Appeals. He was the first Black person to serve on that court in other than an interim capacity. In 1992 he was appointed Deputy Mayor of New York City in the Dinkins Administration.
---
BIRTH - DEATH ELEANOR NORTON-HOLMES
---
---
1919 - 2006 JACK E. TANNER
---
---
BIRTH - DEATH ERNEST N. MORIAL
---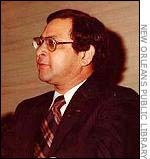 ---
???? - 1990 CHESTER I. LEWIS
---
Chester Lewis was born in Hutchinson, Kansas. His father was editor of the African American newspaper The Hutchinson Blade, which attacked local practices of racial segregation. His mother was a teacher and founder of the Delta chapter of the Apha Kappa Alpha Sorority at the University of Kansaa in 1916. Lewis received his undergraduate and law degrees from the University of Kansas in 1916. Leewis received his undergraduate and law degrees from the University of Kansas. Lewis served as the president of the Wichita Chapter of the NAACP.In 1962, he was among the leaders of the "Yound Turks," a national movement within the NAACP, that sought to shift the organization's traditional focus of seeking change through court action and legislation to include strategies of non-violent protest and direct action.
---
BIRTH - DEATH NAME
---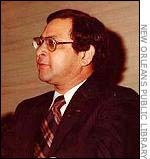 ---
BIRTH - DEATH NAME
---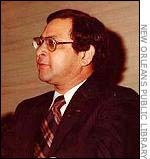 ---
BIRTH - DEATH NAME
---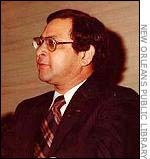 ---
BIRTH - DEATH NAME
---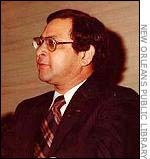 ---
BIRTH - DEATH NAME
---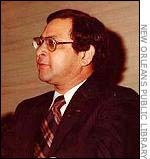 ---
BIRTH - DEATH NAME
---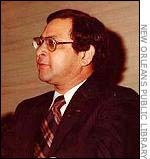 ---
BIRTH - DEATH NAME
---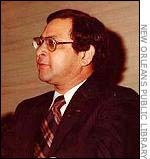 ---
BIRTH - DEATH NAME
---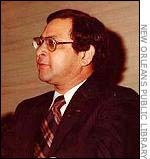 ---
BIRTH - DEATH NAME
---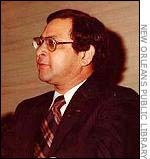 ---
BIRTH - DEATH NAME
---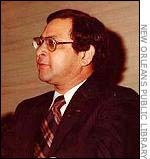 ---
BIRTH - DEATH NAME
---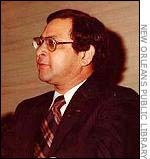 ---
BIRTH - DEATH NAME
---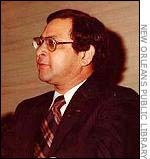 ---
BIRTH - DEATH NAME
---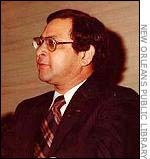 ---
BIRTH - DEATH NAME
---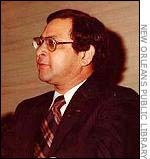 ---
BIRTH - DEATH NAME
---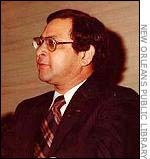 ---
BIRTH - DEATH NAME
---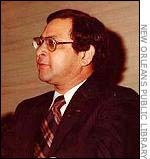 ---
BIRTH - DEATH NAME
---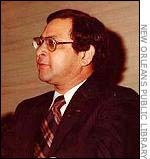 ---
BIRTH - DEATH NAME
---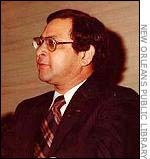 ---
BIRTH - DEATH NAME
---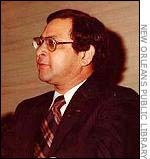 ---
BIRTH - DEATH NAME
---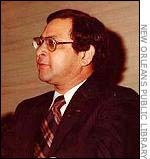 ---
BIRTH - DEATH NAME
---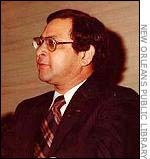 ---
BIRTH - DEATH NAME
---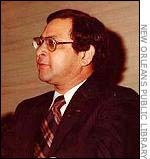 ---
BIRTH - DEATH NAME
---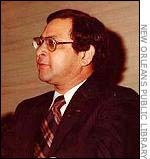 ---
BIRTH - DEATH NAME
---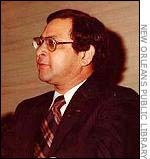 ---
BIRTH - DEATH NAME
---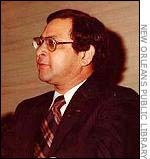 ---
BIRTH - DEATH NAME
---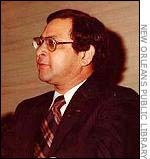 ---
BIRTH - DEATH NAME
---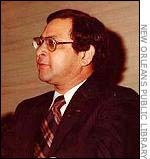 ---
BIRTH - DEATH NAME
---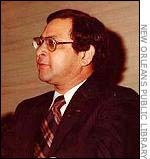 ---
BIRTH - DEATH NAME
---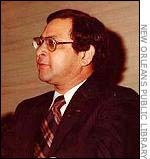 ---
BIRTH - DEATH NAME
---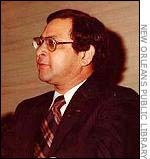 ---
BIRTH - DEATH NAME
---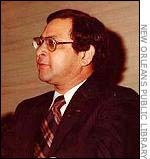 ---
BIRTH - DEATH NAME
---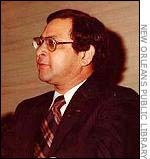 ---
BIRTH - DEATH NAME
---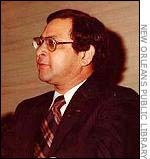 ---
BIRTH - DEATH NAME
---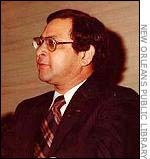 ---
BIRTH - DEATH NAME
---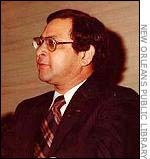 ---
BIRTH - DEATH NAME
---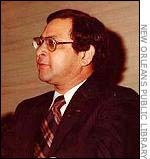 ---
BIRTH - DEATH NAME
---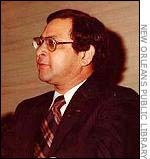 ---
BIRTH - DEATH NAME
---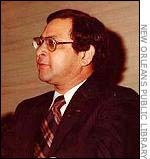 ---
BIRTH - DEATH NAME
---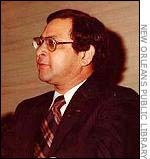 ---
BIRTH - DEATH NAME
---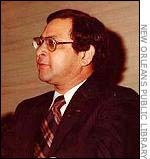 ---
BIRTH - DEATH NAME
---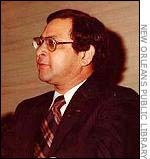 ---
BIRTH - DEATH NAME
---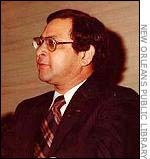 ---
BIRTH - DEATH NAME
---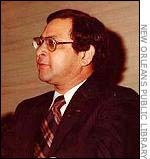 ---
BIRTH - DEATH NAME
---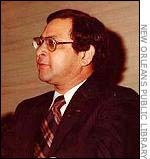 ---
BIRTH - DEATH NAME
---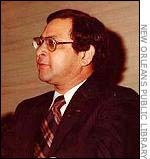 ---
BIRTH - DEATH NAME
---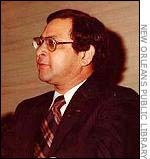 ---
BIRTH - DEATH NAME
---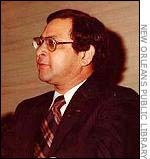 ---
BIRTH - DEATH HAYWARD BURNS
---
---
BIRTH - DEATH DERRICK A. BELL
---
---
BIRTH - DEATH ROBERT L. CARTER
---
---
BIRTH - DEATH FRED D. GRAY
---
---
BIRTH - DEATH TIMOTHY L. JENKINS
---
---
BIRTH - DEATH FLOYD B. MCKISSICK
---
---
---